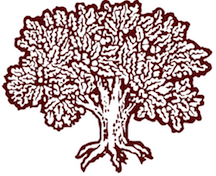 The Philosophy...

Change requires attention to those who are affected by the change. That means shareholders, clients, communities & others external to your firm. And it means your employees & suppliers, too.

Transition Management conveys the message of change through marketing & communications as well as through informing & coaching your employees. Only when all are well-informed will your change take place with greatest benefit & least negative impact.


Whether for the individual, the group, or the organization, Transition Management applies the understanding of organizational development (OD), communication, & marketing.

As a result, change becomes understandable.



Transition Management...a consulting company
...conveying the message of change in companies & careers